MIURA aims to be a company that can contribute to energy saving and the environment in the Philippines
MIURA SINGAPORE CO PTE. LTD. was established in May 2008 by Miura Co. Ltd. a top boiler manufacturer in Japan.
The Philippines branch was established in August 2018 as a branch office of MIURA SINGAPORE CO PTE LTD. We sell and maintain once-through boilers and water treatment equipment, and we hope to grow into a company that can contribute to energy saving and environmental conservation of Philippines by providing customers with products such as high-efficiency once-through boilers.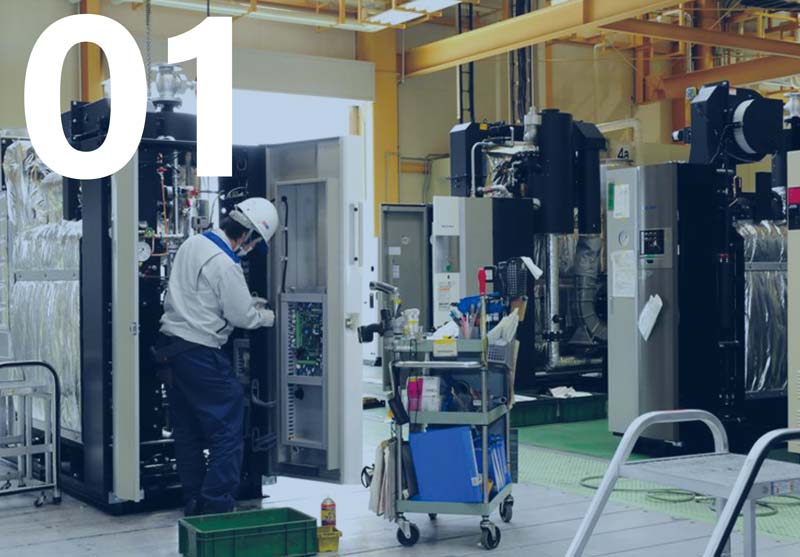 MIURA in Philippines
Currently, about 150 once-through boilers made by Miura are in operation in the Philippines, mainly in Manila.
Miura Engineers also carry out preventive maintenance and health management for our customers to reduce costs and energy costs.
MIURA's original MI system
MI system is an abbreviation for Multiple Installation system.
By installing multiple boilers, the number of operating boilers will automatically increase or decrease according to the amount of steam used on the equipment side.
Miura's MI system efficiently operates the required amount of boilers, also it is very effective for energy saving, labor saving, and reduction of environmental load.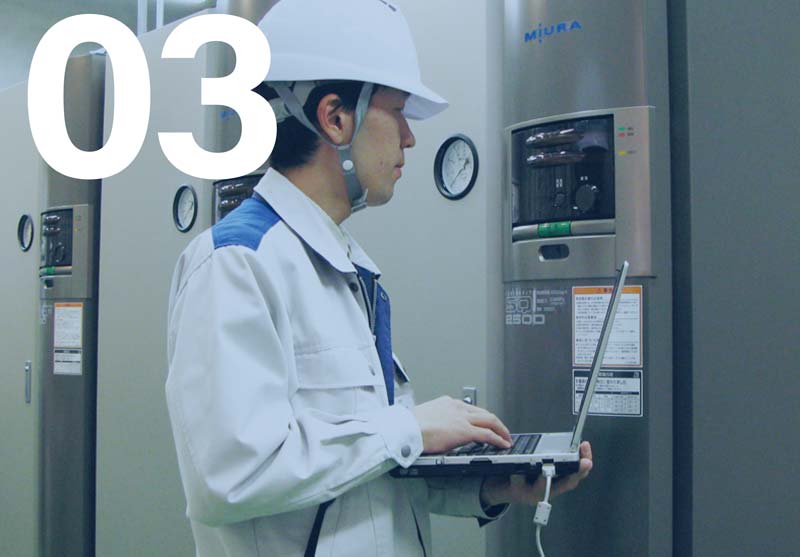 MIURA's boiler maintenance contract system
Boiler maintenance is one of the time-consuming and labor-intensive tasks.
Our maintenance contracts reducing inspection, maintenance and repair management costs.
We also recommend online maintenance. Predictive alarms from Boiler can prevent boiler breakdown in advance.
To Solve the Problems of Our Customers
Energy Saving with"Total Solution"
Initiatives for new energy are important, but the energy saving you can do now is even more important.
Miura proposes energy saving for customers who are working on environmental issues.
Miura will comprehensively review Utility Equipment, Transportation Lines, Production Equipment, and Energy Management to help maximize the potential for energy conservation.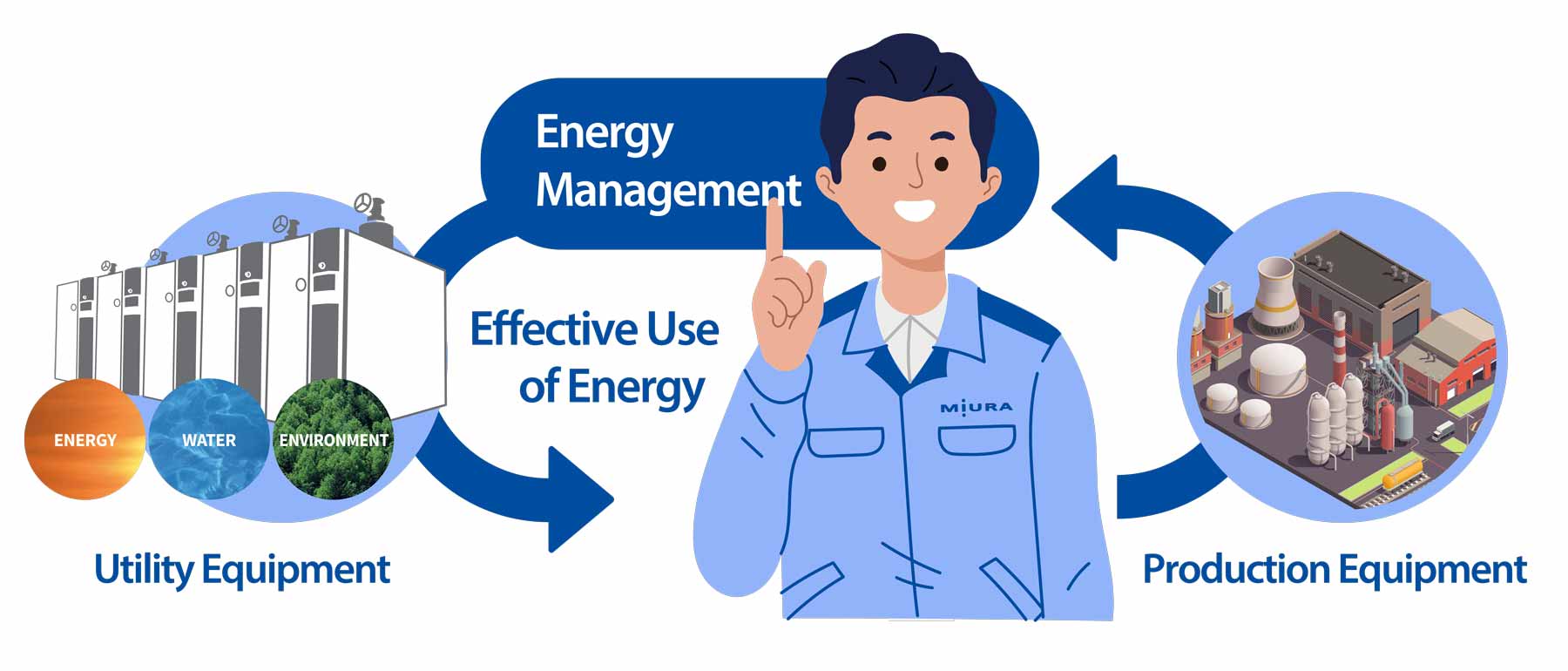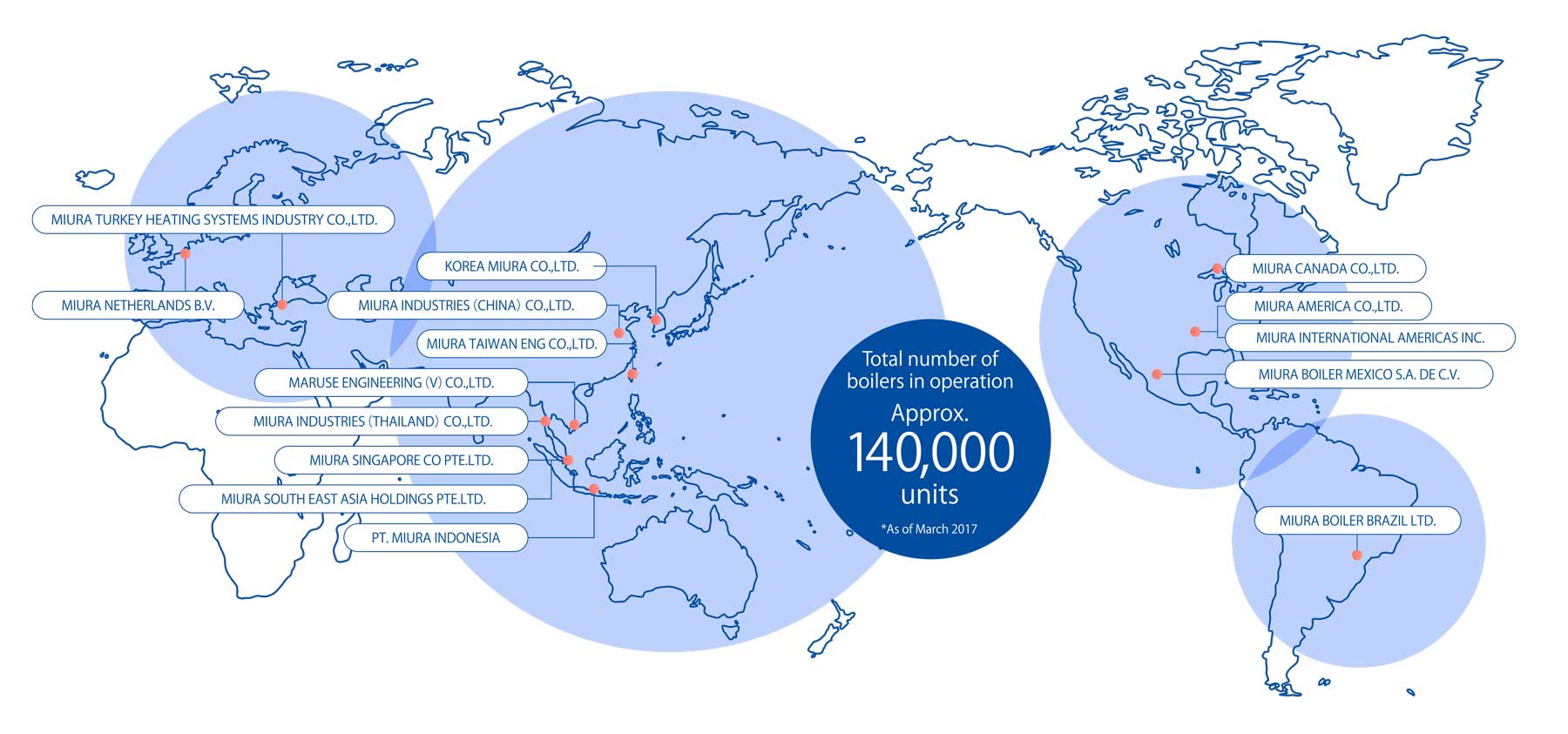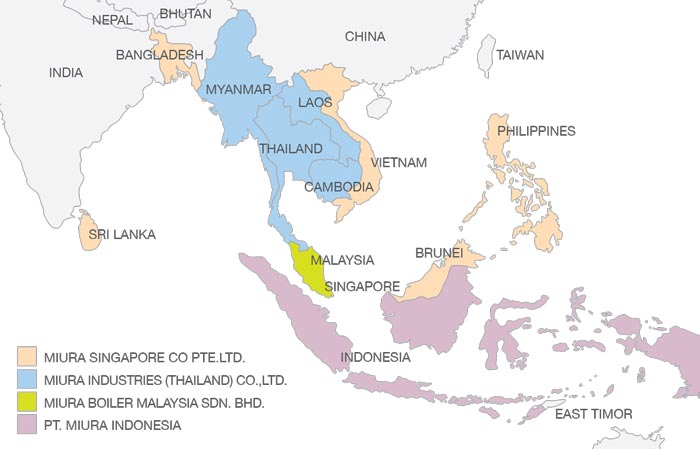 Address : Unit 901, 9F Alabang Business Tower, Acacia Avenue, Madrigal Business Park, Phase 1, Ayala Alabang, Muntinlupa City, Metro Manila 1770
TEL : (+63)-2-8364-3299
Address : No.3 Soon Lee Street, #03-36, Pioneer Junction, Singapore 627606
TEL : (+65)-6465-1147
Address : Unit 03-12, Tower A Vertical Business Suite Avenue 3, Bangsar South No.8, Jalan Kerinchi 59200 Kuala Lumpur, Malaysia
TEL : (+60)-3-2242-3335
Address : Floor 4, Victory House, 19-23 Dinh Bo Linh, Ward 24, Binh Thanh District, HCMC Vietnam
TEL : (+84)-28-3535-1112 / 1114
Address : Level 11, Sanmar Tower 2, Plot 38A, Road 35, Gulshan 2, Dhaka-1212
TEL : (+88)-024-8810-577
No.1 market shares in JAPAN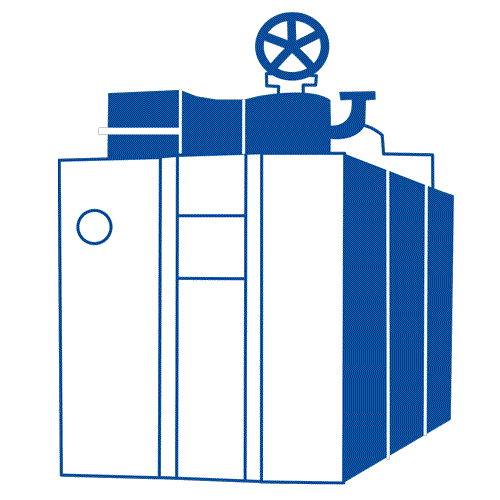 Share of Once-Through Boiler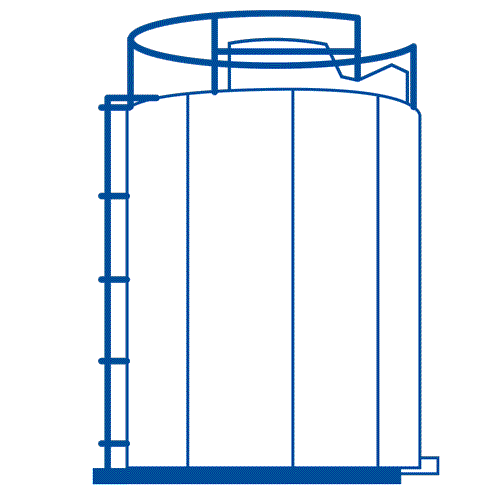 Number of Marine Auxiliary Boilers Installed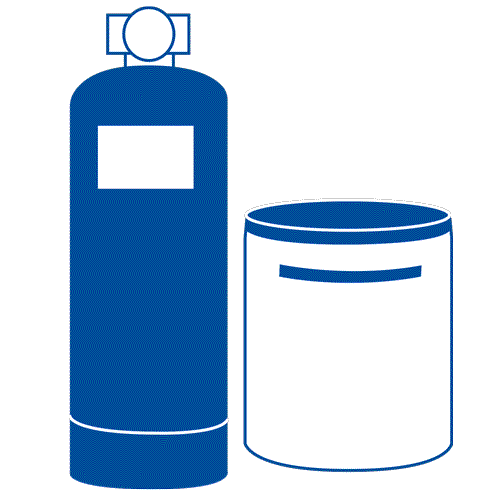 Share of Commercial Water Softening Equipment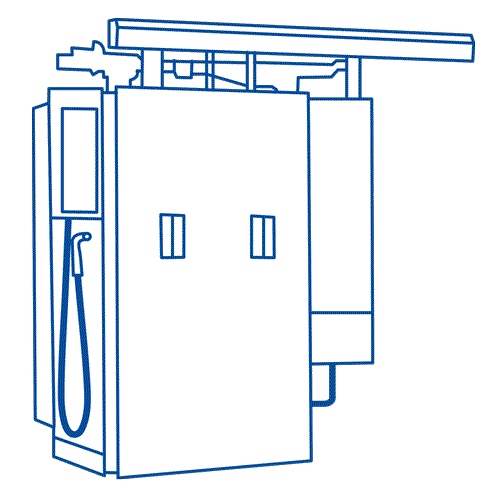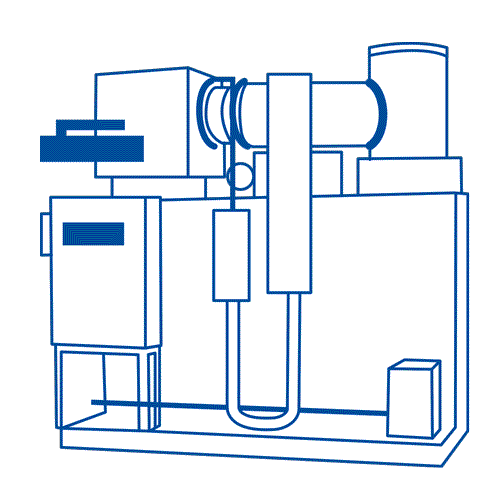 Share of Exhaust Gas Boiler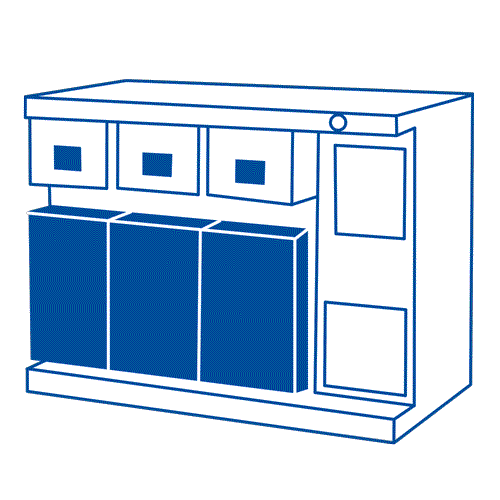 Share of Dioxin Analysis Pretreatment Equipment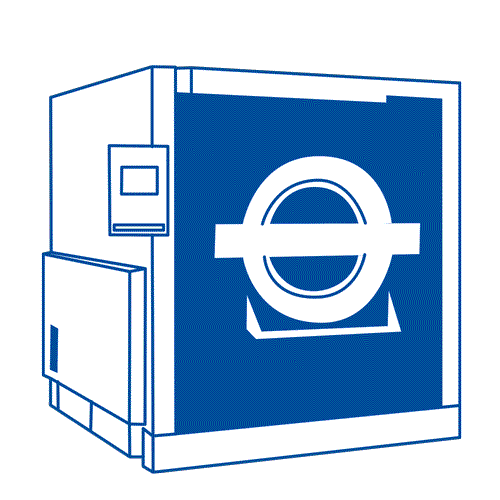 Share of Commercial Cleaning Equipment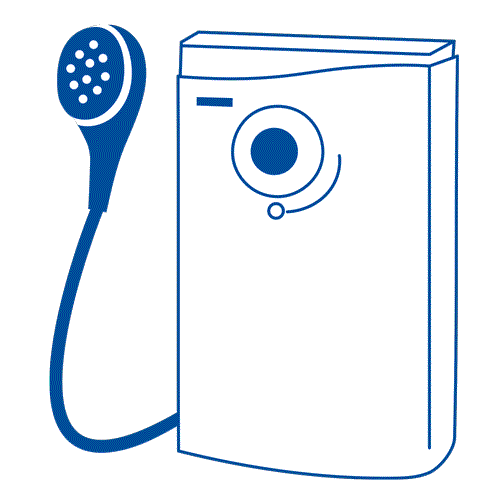 Share of Household Water Softeners
MIURA SINGAPORE CO PTE. LTD.
(Philippine Branch)
Unit 901, 9F Alabang Business Tower, Acacia Avenue, Madrigal Business Park, Phase 1, Ayala Alabang, Muntinlupa City, Metro Manila 1770
TEL : (+63)2 8364 3299