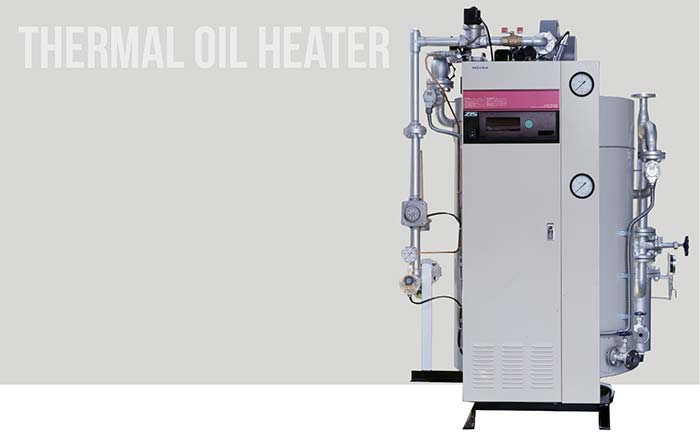 Not only "high efficiency", "high performance" and "high quality", MIURA is also addresses safety. Thermal Oil Heaters are widely used in food, printing, chemical and other industries. This technology has been used in Japanese industry for the last 20 years, enabling a constant 320℃ high temperature.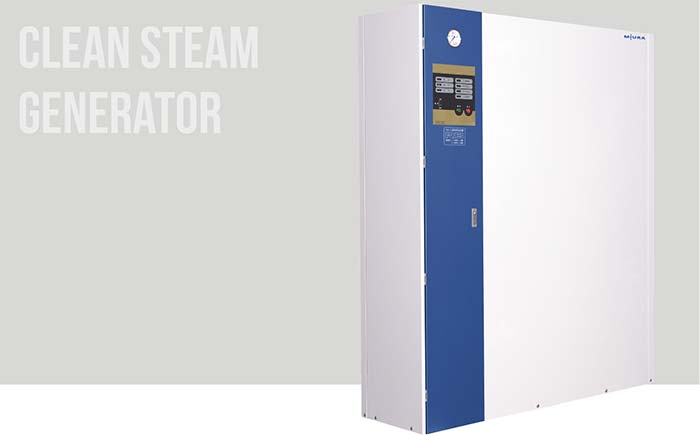 It supplies clean steam according to the water supplied (pure water and RO water).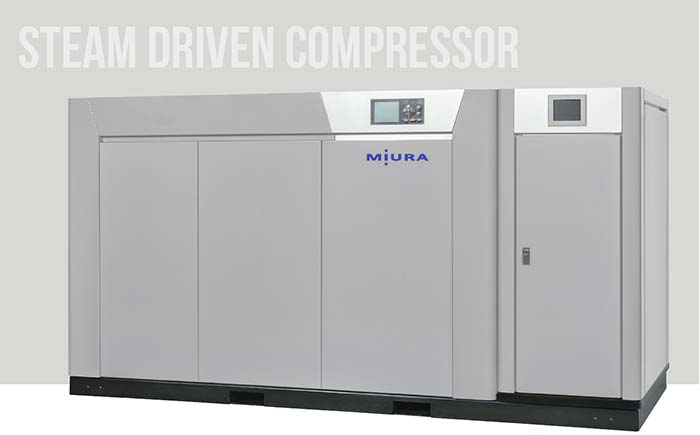 Since compressed air is made from the energy of steam, no driving power is required.
System energy efficiency is improved by collecting and using compressed heat.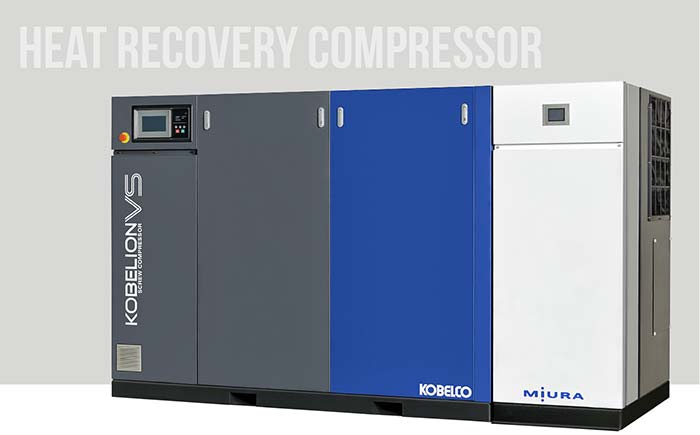 Contributes to energy conservation through heat recovery.
Equipped with a "compression heat recovery unit" that recovers the "compressed heat" generated by the air compressor.